A Biometric technology with secure unique identifier to analyze human characteristics as an enhanced form of authentication for real-time security processes.
Bank Verification Number(BVN)
BVN is a unique identification number that can be verified across all financial institutions in Nigeria. A customer's BVN is mapped to the individual's biological traits namely: * Finger Print * Signature * Facial photograph captured at the point of enrollment
Robust Customer Verification and Validation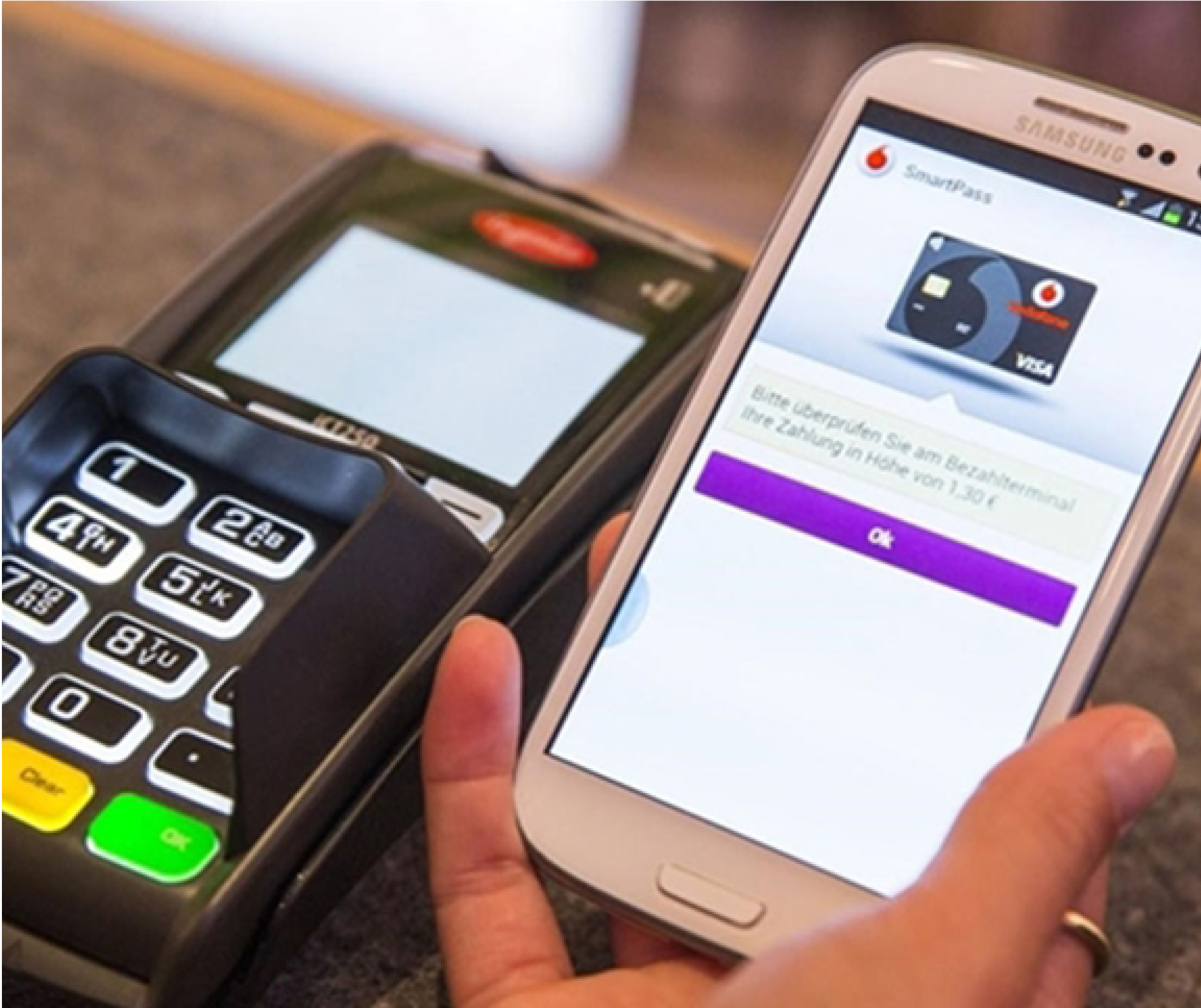 The BVN database is the most reliable and comprehensive data source in the Nigeria Financial Industry warehousing over 38 million unique BVNs, which are intrinsic to each and every individual whose profile has been captured.
Web validation portal
API Integration (Account link, Placeholder, Boolean Match, Other Parties, & Search services)
Verification services (I'm Alive & Fingerprint matching)
BVN offers the verification and validation of the customers' identity seamlessly across multiple and interoperable electronic platforms. The BVN database is searched to display relevant information about an individual, this is called the bio-data (it includes names, phone numbers, addresses, dates of birth).