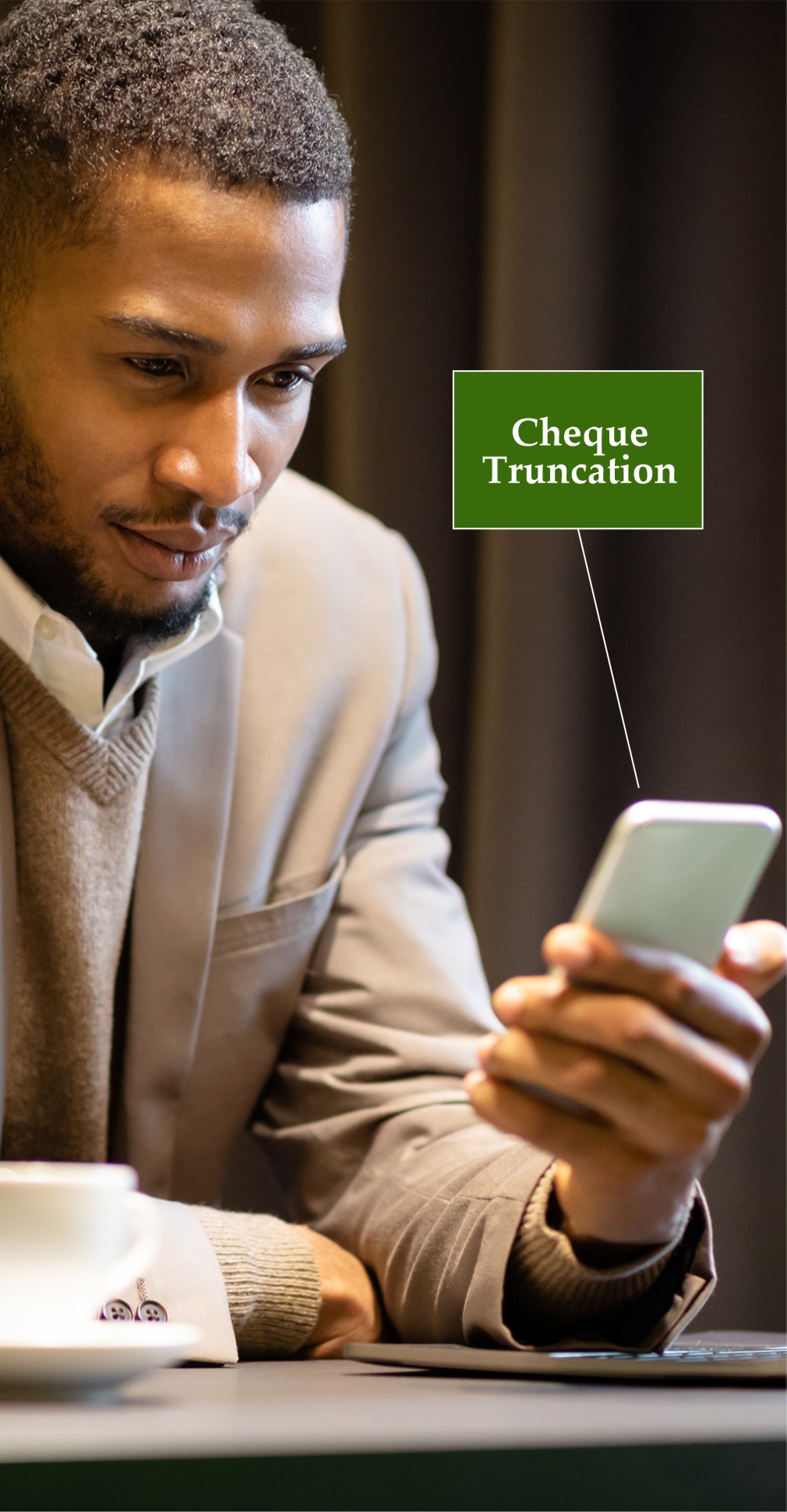 NACS is the automated clearing system of the entire banking and financial industry for both electronic instruments (ACH) and derivatives/images paper-based instruments (Cheques).
NACS also made possible the Cheque Truncation System where physical clearing instruments are dematerialized into electronic format at a stage within the bank of first deposit (Presenting Bank) while only the electronic format (images/MICR data) is transmitted electronically to the Clearing House. The original physical instrument is subsequently warehoused by the Presenting bank
Central Bank of Nigeria
Deposit Money Banks
Clearing System Committee
Other Financial Institutions
Payments System Service Providers (PSSP)
Automated Clearing House (ACH)
ACH is an irrevocable fund transfer instruction where a bank simply captures their customer's funds transfer instructions electronically. A debit to the customer's account must be initiated by the Bank to ensure that the funds are set aside after which such a bank customer's instruction (along with other customers instructions) are sent to NIBSS as an electronic file for onward processing.
Settlement Services
The settlement data of Private switching companies and the Central Securities Clearing System Limited are transmitted electronically to NIBSS daily (over the NIBSS secure payment network). The NIBSS settlement engine processes received data and aggregates such through the RTGS of the CBN.
Funds Sweeping Service
Funds Sweeping Service is a service where NIBSS upon request of the client or account owner, sweeps funds at agreed intervals from specified accounts domiciled in some commercial banks into some nominated accounts domiciled at some other banks.