Spreading our tentacles through financial technology involvement to improve interconnectivity and efficiency across all payment platforms within the Nigeria Financial and Payment Ecosystem.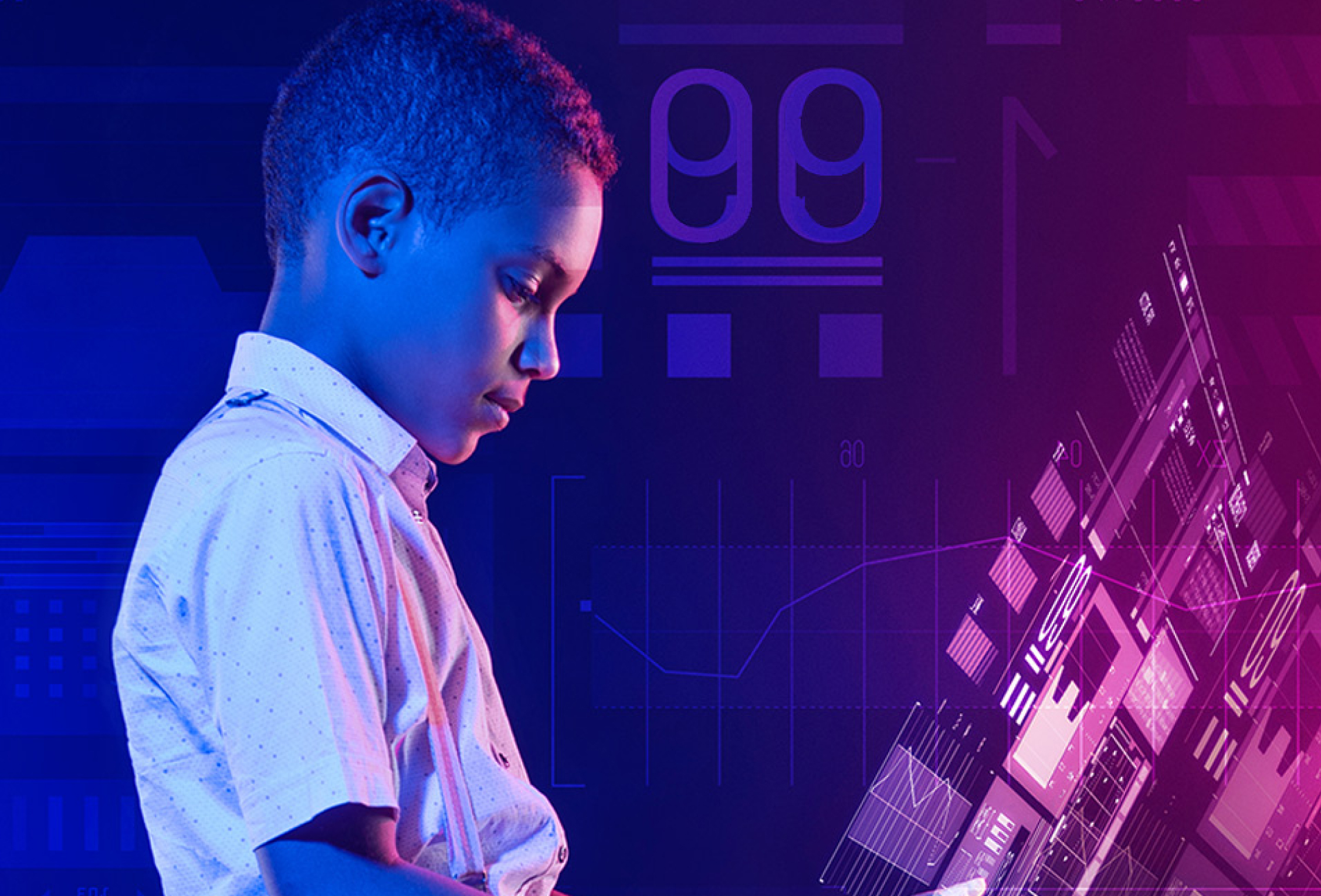 Nigeria Inter-Bank Settlement System (NIBSS) as an enabler in the banking sector, is also engaged in some special projects designed to enhance various aspects of the financial sector. Capacity building, enhancing technical knowledge, improving the integrity of the financial system and laying requisite foundations to support such form part of the special & other projects that NIBSS is currently engaged in.
Global Standing Order (GSI)
As part of the activities to promote a sound financial system in Nigeria, the Central Bank of Nigeria (CBN) introduced the Global Standing Instruction (GSI). A platform implemented by CBN, NIBSS and Banks to enhance loan recovery process across the Nigeria Banking Sector.
The GSI serves as a last resort by a Creditor Bank, without recourse to the Borrower, to recover past due obligations (Principal and Accrued Interest only, excluding any Penal Charges) from a defaulting Borrower through a direct set-off from deposits/investments held in the Borrower's qualifying bank accounts domiciled with participating financial institutions within the Nigeria Financial System 
Objectives of GSI:
a) Facilitate an improved credit repayment culture;
b) Reduce Non-Performing Loans (NPLs) in the Nigeria banking industry;
c) Watch-listing consistent loan defaulters.
Eligible Account Types
1. Individual Savings Accounts
2. Individual Current Accounts
3. Individual Domiciliary Accounts
4. Investment/Deposit Accounts (N & Foreign Currency)
5. Electronic Wallets
6. Joint account(s).
Biometrics
With the increasing incidence of compromise on conventional security systems (password and PIN), there is a high demand for greater security for access to sensitive or personal information in the Banking System. In recent times, biometric technologies have been used to analyze human characteristics as an enhanced form of authentication for real-time security processes. Biometrics refers to identifying an individual based on physiological or behavioral attributes – fingerprint, signature etc.
Today, Nigeria Inter – Bank Settlement System PLC (NIBSS) is the driver of the Nigerian Financial System BIOMETRIC project which is aimed at providing a means of first identifying and verifying all individuals that have account(s) in any Nigerian bank and consequently, as a means of authenticating customer's identity at point of transactions.
Business Activity Monitoring (BAM)
Nigeria Inter-Bank Settlement System (NIBSS), in partnership with SIBS International, is ready to provide to the banks real-time business activity information. NIBSS can provide valuable data and business analytics as to the bank's individual contribution to overall performance in comparison to industry figures. This equips banks and other players with the statistical muscle needed to navigate today's complex financial terrain.
Such business analytics include transactional volumes and values, product performance trending (by minute, hours, days or months), industry performance comparisons and many others
NIBSS Automated Payment Services (NAPS)
NIBSS Automated Payment Services (NAPS) is an integrated multi-bank e-Payment, e-Collection and Payroll & Bulk payment Platform.
It is designed for the instant processing of payroll, pension, personnel records and execution of funds transfer, direct debit, collections, schedule delivery and payment instructions.
Nigeria Inter-Bank Settlement System Plc (NIBSS) desires to strengthen and enhance its bulk payment processing NIBSS Electronic Funds Transfer (NEFT) offering, to deliver improved operational efficiencies and increased functionality to its customers through the adoption and deployment of the NAPS Platform for inter-bank transactions.
Payment System Consulting
The pioneering role of Nigeria Inter-Bank Settlement System Plc (NIBSS) in the development of automated processes for cheque processing and settlement of financial transactions in Nigeria imposed enormous responsibilities on NIBSS to guide financial system automation in the banking sector and other African countries whose financial system had not been robustly developed as in Nigeria.
Nigeria Inter-Bank Settlement System (NIBSS) offers assistance for hardware sourcing and software development and procurement to African nations that approach it for advisory roles.
Nigeria Inter-Bank Settlement System (NIBSS) also assign officials to address conferences, seminars and forum for discussion on financial system upgrade.
Several African countries have in recent past visited NIBSS.
Pay Africa (Cross Border Payments)
The Cross Border Payment initiative is intended to deliver the capability of account-based cross-border payments, which will allow customers of banks in Nigeria to send and receive money to and from banks in other African countries.
Nigeria Inter-Bank Settlement System plc (NIBSS) in partnership with Ecobank Transnational Incorporated will be providing three-tiered switching service for transactions that will be initiated from other banks in Nigeria.
This service would be such that a customer would be able to initiate a cross border transaction from their bank's channel(s), have the transaction switched to the local Ecobank (via NIBSS Instant Payment for payment out of Nigeria), and then onward to the Ecobank in the country of destination via ECOBANK Cross Border Capability platform .
In the event that the destination bank is not Ecobank, the transaction will be switched to the other bank (via the local Real-Time Gross Settlement System / Automated Clearing House).
Payment Terminal & Application Certification
In August 2011, the Central Bank of Nigeria approved the Guidelines on Point Of Sale (PoS) Card Acceptance Services, which amongst others, mandated Nigeria Inter-Bank Settlement System Plc (NIBSS) to act as the Payments Terminal Service Aggregator for the financial system.
As the Payment Terminal Service Aggregator (PTSA), NIBSS is expected to be the only entity permitted to operate a Terminal Management System (TMS) and all payment terminals operating in Nigeria are required to connect to the PTSA. This is to ensure comprehensive oversight, reporting/performance monitoring, and also conforms to the objectives of shared industry infrastructure and best practice.
Consequently, NIBSS is responsible for the certification and re-certification of all payment terminals and applications on behalf of the Industry. This will ensure that payment terminals deployed in Nigeria meet all required certifications and the minimum POS specifications as defined in the CBN approved guidelines.