A reliable and secure Card and Account based web payment gateway for online payments; with Real time transaction payment, merchant reporting and strict adherence to Payment Card Industry Data Security Standard (PCIDSS).
CentralPay is a payment gateway solution that enables online payments through the web pages of e-commerce and online merchant enterprises. With CentralPay, these merchants can accept popular payment cards on their platforms.
eCommerce payments made simple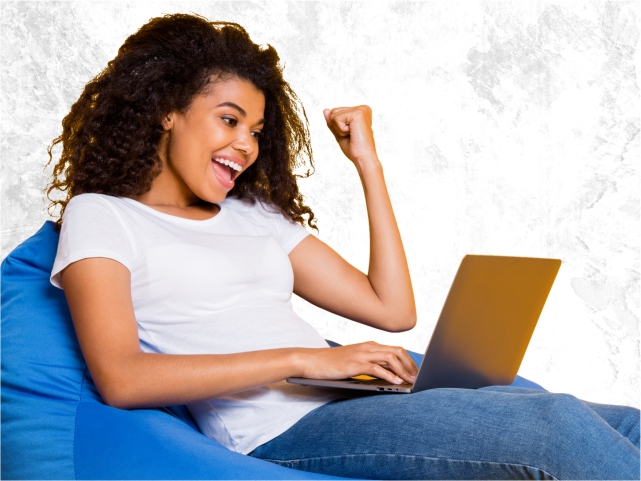 CentralPay uniquely combines online web payments from customer bank accounts using either the OTP, Internet Banking, mCASHPAY or Debit Cards options.
Web Portal
Mobile Applications
The merchant's e-commerce web pages are integrated to the CentralPay service via API integration: 
Card Payments are processed through Card Schemes such as MasterCard, Visa or Verve. (This is a consolidation of existing card processing gateways from Interswitch and UPSL)
Account Payments via One-time Password (OTP), Internet Banking or mCASHPAY (This leverages on the NIP platform for real-time settlement
E-Commerce Companies
Service and Utility Companies
FCMGs
SMEs
Fintechs & PSSPs
Religious and Educational Institution