The perfect secure bulk payment web portal for Corporates, Government Ministries and Financial Services Providers for electronic and same day clearing of bulk credits.
NIBSS PAY is a front-end application that processes bulk payments for remittances, salaries and other multi-beneficiary payment purposes.
Bulk payments processing for the modern enterprise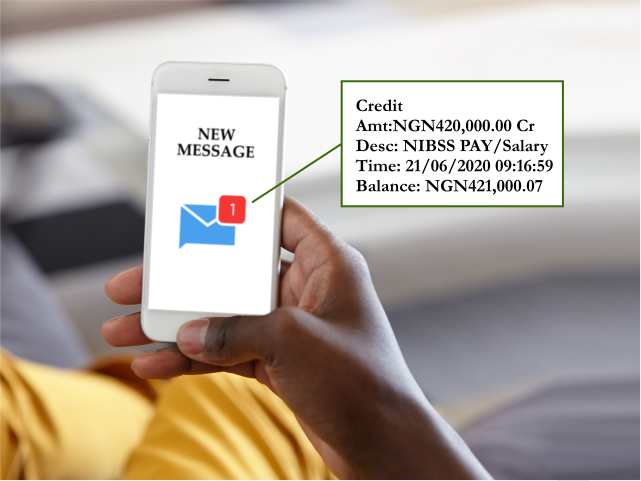 Available to customers as a secure web portal with 2FA or via the service APIs.
Account Validation: Allows Account numbers Validate prior to payment.
Transaction Status notification
Web Portal
API Integration
The basic architecture of the product is 'debiting one account to credit one or multiple accounts'. The account to be debited is referred to as the 'Funding Account' which is profiled on the NAPS platform by the Customer's Bank; alternatively, the NEFT & NIP platform can also be used to process bulk payments.
PSSPs (Aggregators)
Corporates
Government and MDAs
Banks and OFIs