An Electronic Information Repository that coordinates Pension Remittance Processes and Information for Employers, Pension Fund Administrators (PFAs) and Pension Fund Custodians (PFCs).
Electronic Pension Contribution Collection System (EPCCOS), is a user friendly self-service electronic pension collection platform which facilitates the easy upload and transfer of pension remittance schedules to the PFCs and PFAs.
End to End processing of Schedules and Payments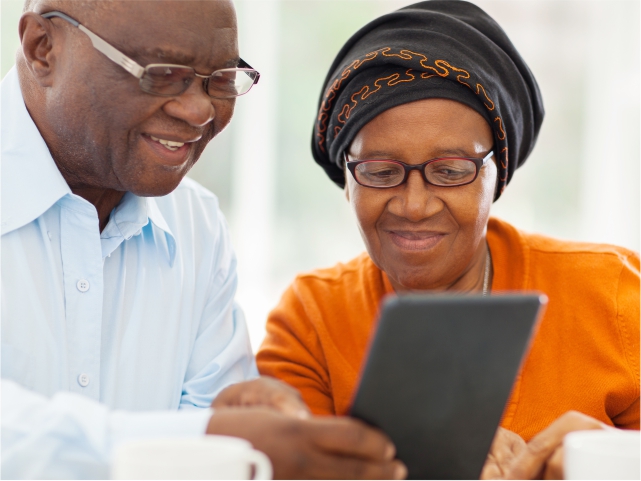 EPCCOS provides a convenient and secure opportunity for Organizations to fulfill their pension remittance obligations from the comfort of their offices.
EPCCOS provides a centralized database and tracking system for all contributory pension data under the new pension scheme for easy access by all Stakeholders.
Front end Portal
Back end API Integration
EPCCOS is an electronic information repository that provides a uniform method of coordinating pension remittance processes and information for the Employer, the Fund Administrator and the Custodian. It tracks monthly employees pension remittance schedules produced by Employers for PFAs and records matching payments to the custodial accounts of the employees' PFAs uniquely
National Pension Commission
Pension Funds Administrators
Corporates & Employers