An innovative, affordable and accessible USSD solution designed to facilitate low-value retail and micro payments; avails instant value to Merchant.
mCASH+ is an innovative payment solution designed to facilitate retail payments to Merchants. It is accessible to payers via mobile USSD technology which in recent times has become the most accessible channel (even without internet) for financial and non-financial transactions. mCASH+ leverages on the NIBSS Instant Payments (NIP) infrastructure for immediate fund delivery to Merchants' accounts. The solution is available for Bills, Web and POS payments.
Seamless retail payments without barriers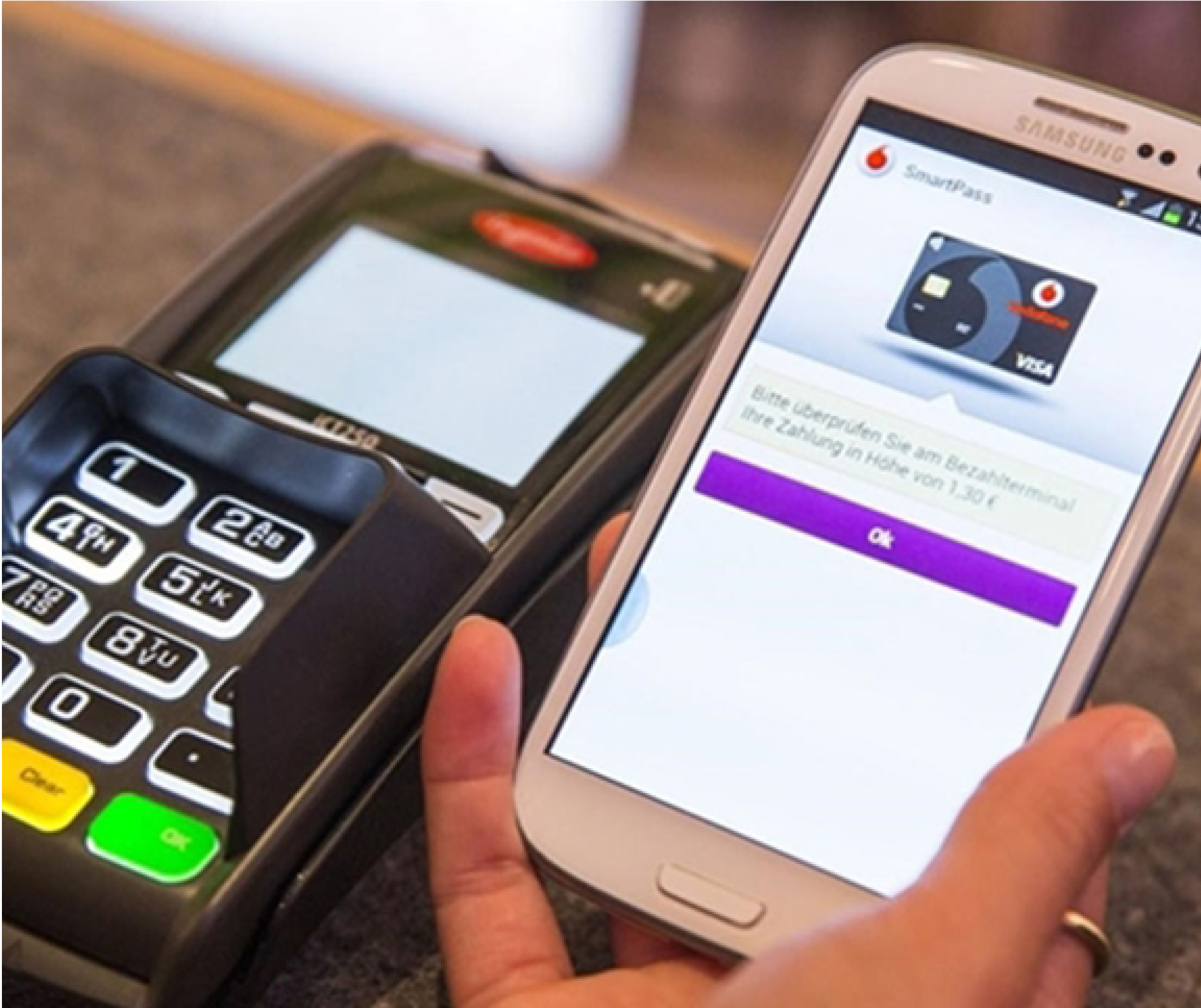 mCASH+ is connected to 19 Banks.
Other Institutions can integrate their unique USSD codes to the mCASH+ payment gateway.
mCASH+ is available on all 4 Telecoms Operators in Nigeria.
Mobile (USSD and Apps)
Web via mCASHPAY
POS via mCASHPAY
The Payer's phone number is used to retrieve his/her bank(s) and account numbers when a string is dialled or a push service is initiated. The mCASH USSD session is zero-rated and will work on any mobile phone whether its feature or smart phone.
Used to Facilitate low-value retail payments.
An accessible payment channel to entrance financial inclusion