Our website just got a makeover!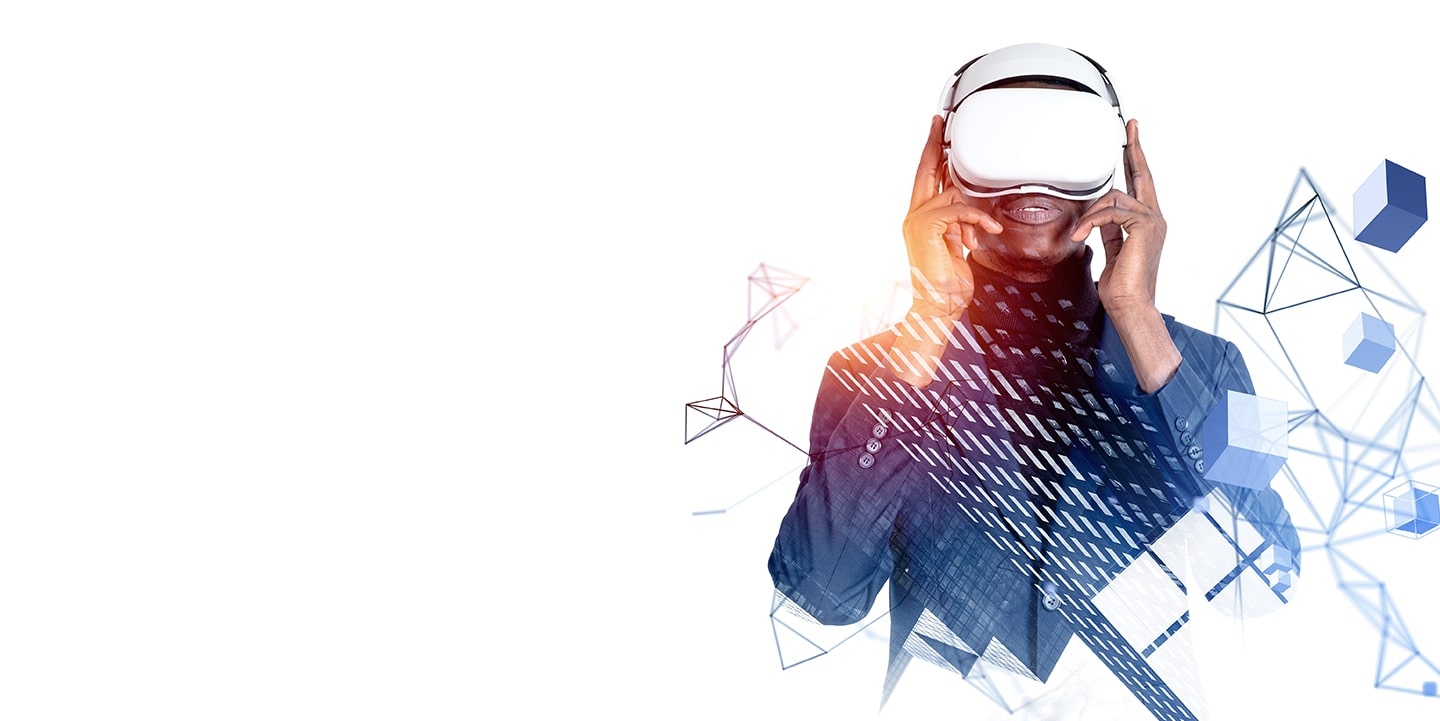 Through Innovative Collaboration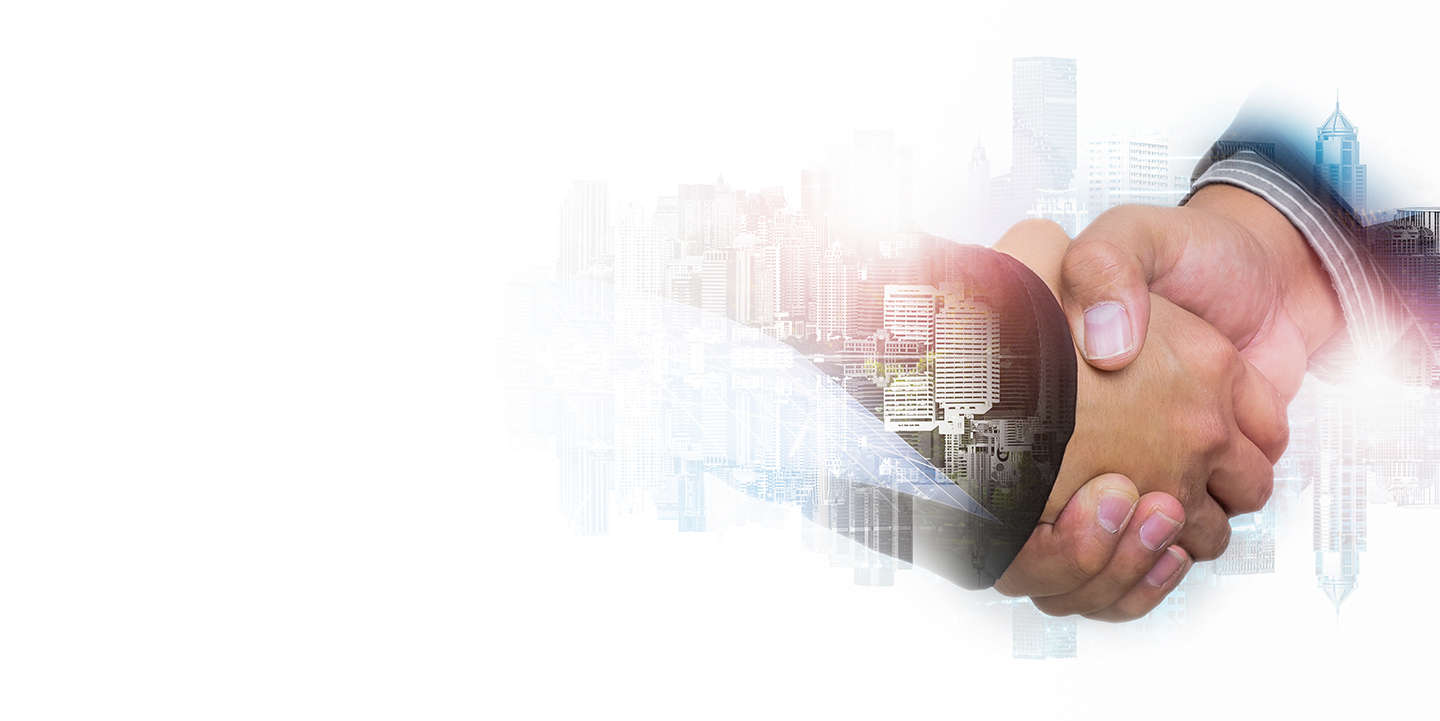 Financial Services solution made easy
We're supporting the finance industry with an extensive range of solutions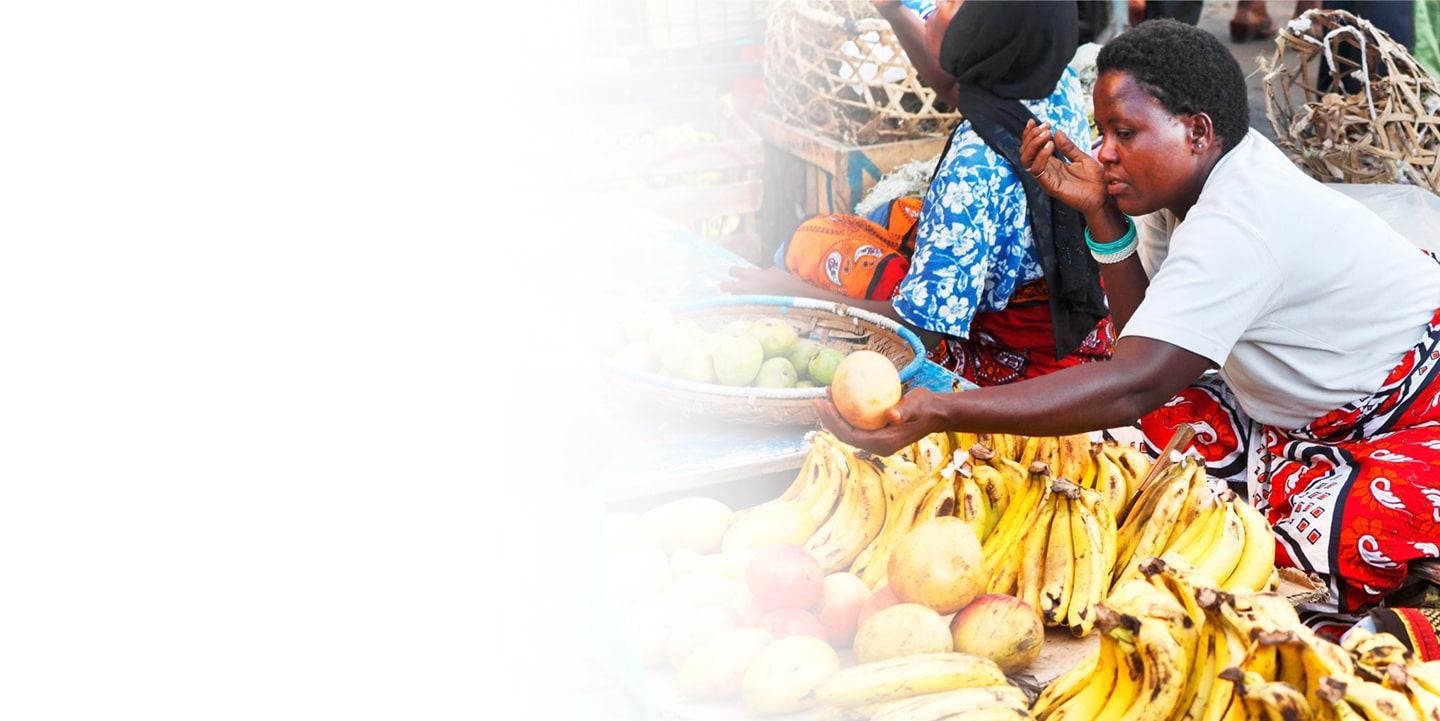 Financial services industry solution
Accelerating the financial service space with transformational technologies & innovations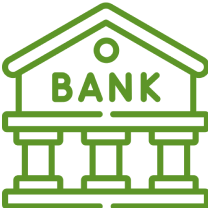 Provide Interconnectivity and Interoperability of retail electronic payments in Nigeria for ubiquitous card acceptance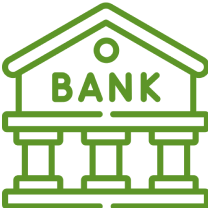 We work with all the banking institutions and other financial institutions on both payments and collections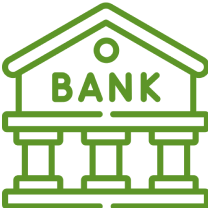 Fostering the growth of transaction volume in this sector via innovative consumer payment solutions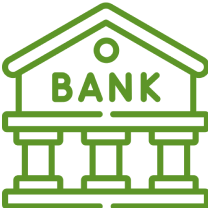 The robust systems, platforms & products enable public/private enterprises to make rapid electronic bulk payments.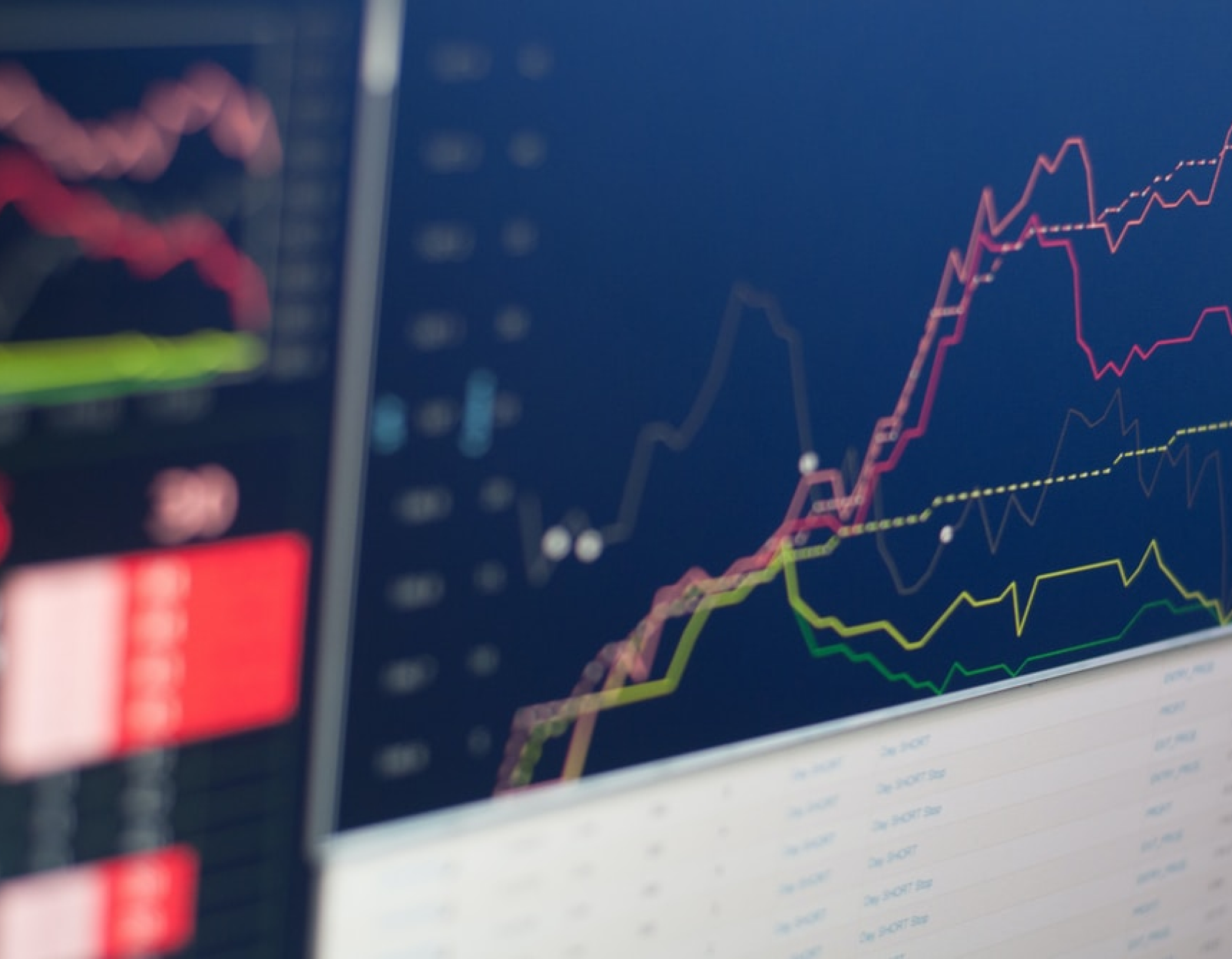 Innovation in financial services starts here
Get insights, data and analytics on payments around the nation
We empower the banking ecosystem to improve the Nigerian payment industry
Our business is all about yours
Improving customer experiences
NQR Payment Solution is a secure QR-code-based payments and collections platform designed for merchants and customers to receive and make payments for goods and services. This indigenous payment solution is powered by NIBSS for and on-behalf of the Financial Services Industry in Nigeria.
Find our curated collection of news articles, videos and audio stories
All the latest news, analysis, research, charts, data events and webinars.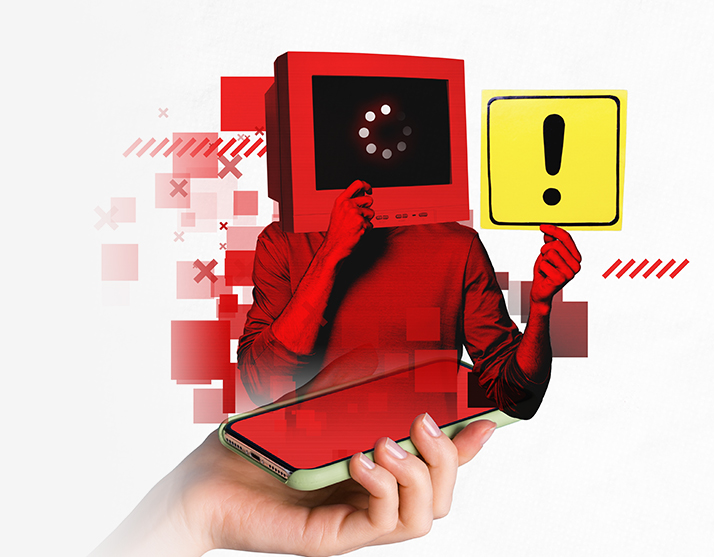 Guarding Against Modern Frauds: A Comprehensive Look at BNPL and Social Media Fraud TrendsMedia Categories Fraud involves deceit with the intention of illegally or unethically gaining at the expense of another. Financial loss is a central outcome of fraud, which can...
As part of our commitment to keep a safe and secured financial ecosystem, we operate an Integrated Management System consisting of ISO 27001 (Information security management system), ISO 22301 (Business Continuity Management System) and ISO 20000 (Information Technology Service Management). we also have certifications in PCI-DSS and NDPR ensuring the confidentiality and security of data and information processed in NIBSS.