Active employee or pensioner verification now reassured to negate personnel falsification; 100% certainty of customer presence at verification location or service channel.
VerifyNow is a service designed to facilitate the seamless verification of the Aliveness and Presence of individuals.
Pensioner Identity Accuracy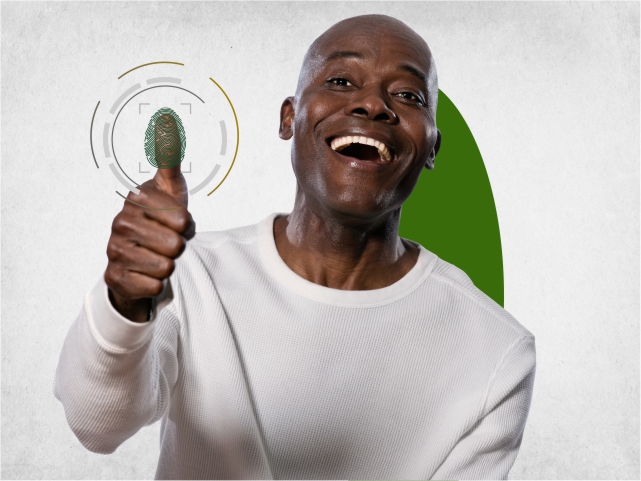 The "VerifyNow" services provide seamless, convenient and reliable verification of individuals for all stakeholders and organisations
Bank Branches and Designated Verification Centers
Front-end Portal (in view)
The service employs biometric matching of an individual's fingerprints to existing BVN records in order to confirm that the individual is alive and present at the location where the verification was conducted. NIBSS has partnered with Banks and licensed stakeholders to conduct "I'm Alive" verification at designated geospatial locations nationwide.
Federal, State and Local Governments MDAs
Large Corporate and Organizations
Pensioners and Retirees