We recognize that the key to achieving excellent outcome and remaining ahead of competition is to invest in our employees. We nurture skilled professionals who are equipped to bring creative ideas and innovation to their roles at the NIBSS.
NIBSS is driven by a collection of talented individuals who believe in excellence. We specialize in hiring people who have the drive to succeed and the will to implement the discipline required to succeed. We focus on nurturing our team and providing an environment that is conducive for creativity.
Personal impact, mentoring and teamwork are just a few of the benefits of building a career at NIBSS; we genuinely care for our team, we know that they will in turn care for our business, partners and clients.
Our shared values keep us connected and guide us as one team.
We'll help you work where you need to, when you need to. Because life happens.
Less decision making hoops: Employee involvement is promoted by decentralizing decision making processes
Innovation doesn't know hierarchy. We make sure everyone is heard, considered and respected.
Our high-performance culture built on collaboration and innovation connects us as a team, helps us execute better our strategies and creates more engaging work relationships.
Learning is built into every role at NIBSS. You'll get mentorship and take ownership
Comprehensive healthcare, fantastic pensions scheme, education stipends, professional membership, rewards & recognition and so much more.
An opportunity at NIBSS will give you the ability to create a career path that matches your skills, talent, interests, and goals.
We provide a cordial, familiar and friendly work environment without rigid boundaries.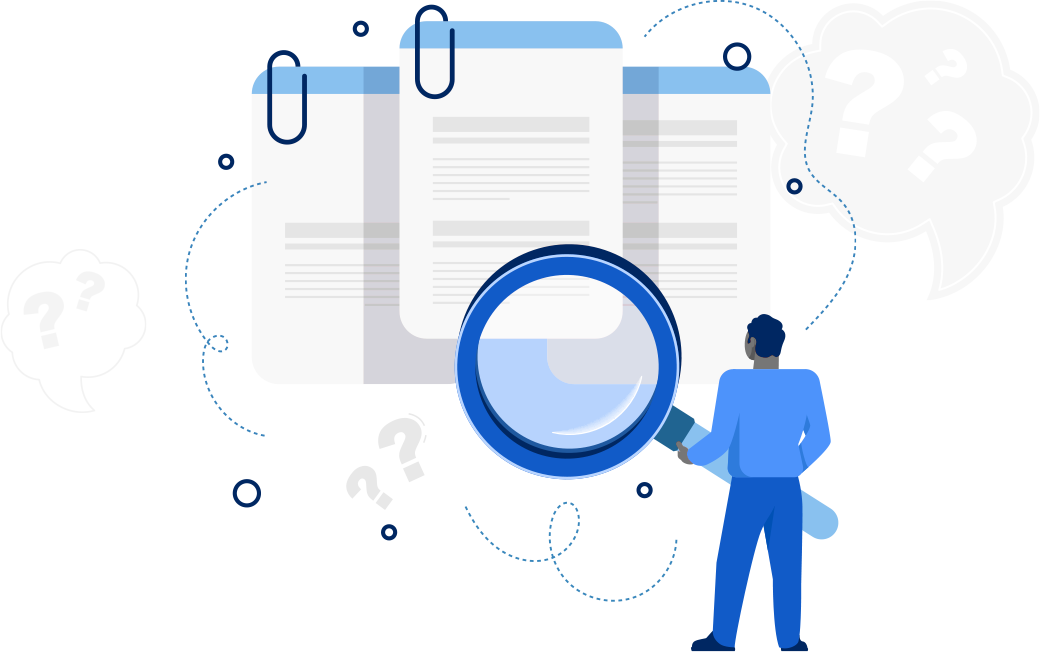 No jobs found
HOLD UP !!!
Welcome to our Careers page! We understand that finding the right job can be a challenge, but we are always interested in hearing from talented individuals who are passionate about our mission and values.
If you haven't found a suitable job opening on our website, we encourage you to still submit your CV. We are always on the lookout for talented individuals who can contribute to our team and help us achieve our goals.
To submit your CV, please visit our dedicated page for this purpose. We carefully review all applications and will contact you if we have any suitable openings in the future.
Thank you for considering a career with us, and we look forward to hearing from you soon!