The Financial hub regulator ensuring ubiquitous card acceptance, optimal use of installed payments switches capacities, Interconnectivity and Interoperability for modern electronic retail payment services to the banking public in Nigeria.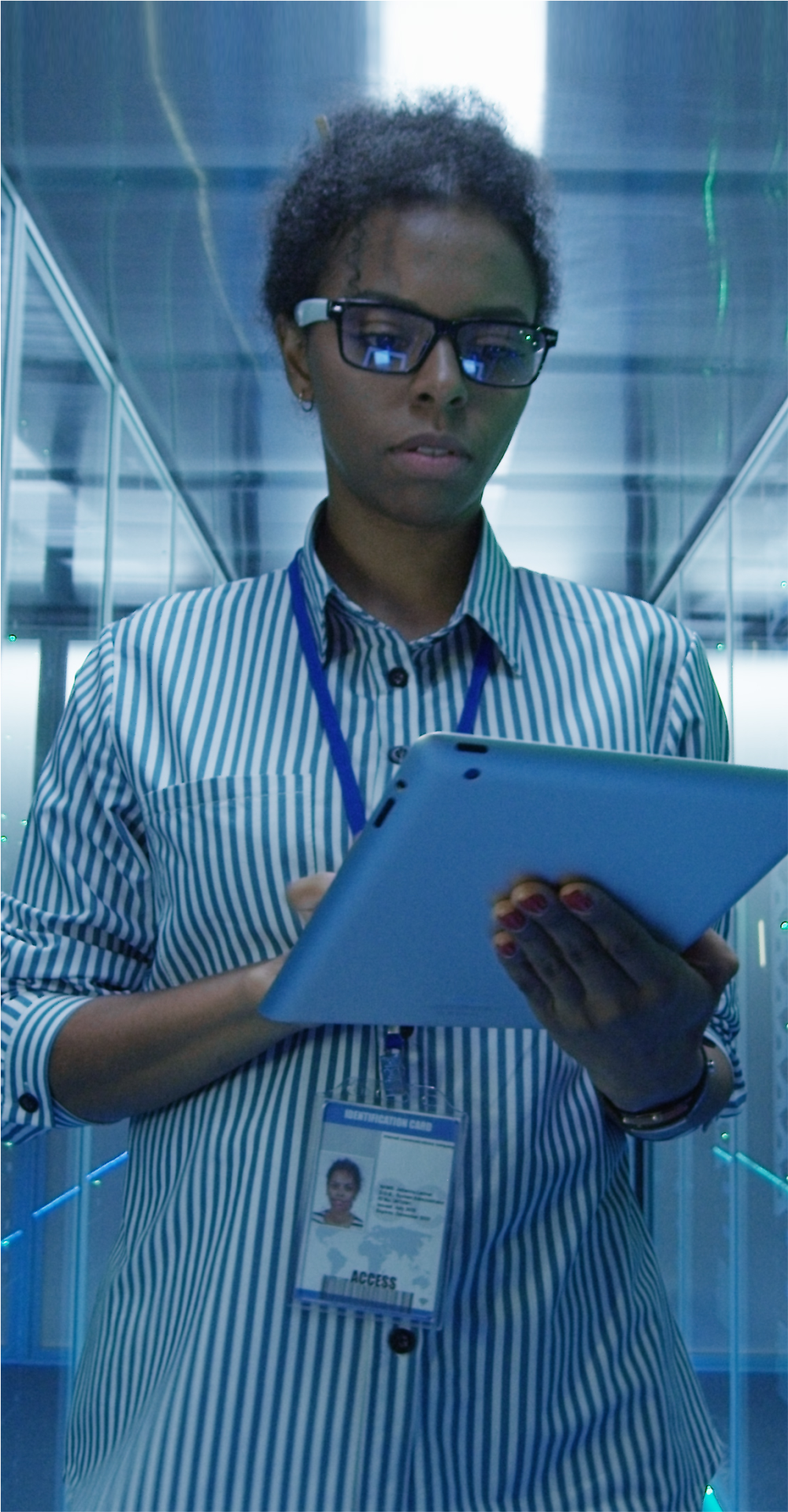 As the Nigeria Central Switch, NIBSS is responsible for the interoperability between the various players in the financial system. Interoperability involves the ability of the various players, such as: Banks, Mobile Payment Operators, Non-Banking Financial Institutions, Payment Terminal Providers, Card Acquirers, Government Institutions etc., and their customers, to send, receive and process funds, documents and other instruments electronically through a common channel – NIBSS.
NIBSS also ensures that the central switch facilitates the entry of new players into the financial industry; to seamlessly plug into the financial services sector for easy operations, thus, creating a level playing field for all financial institutions and their customers.
NIBSS Instant Payment
NIBSS Instant Payment is so far, the most innovative and revolutionary e-payment solution designed by NIBSS to service the banking industry. NIP is the first and only point to point funds transfer service that guarantees instant value to the beneficiary. Nigeria is the only country in Africa and essentially, the world to have deployed such a solution.
The service is majorly offered via bank's internet banking, mobile and bank branch platforms for corporates and individuals as well as through the banks' branch network. NIP is an on-line real-time bank account numbers based Inter-bank credit transfer.
NIBSS E-BILLSPAY
NIBSS eBillPay is an account-number-based, online real-time Credit Transfer product that enables customers to make payments by leveraging the security provided by the banks. It enables banks to provide electronic bills payment services through Payment Channels such as Internet Banking (IB), Mobile Banking, Kiosk, etc. while leveraging on the security measures provided by these channels with a view to making payments to signed-up Billers.
This service leverages the NIBSS Instant Payment (NIP) platform that all banks have connected to. As a result of this, there is seamless and straight-through processing from the initiation point to the beneficiary. Unlike other payment services that requires the use of cards, NIBSS e-BillsPay is based on Account numbers of bank customers the Billers would receive value in real time
Payment Terminal Service Aggregator
NIBSS is the sole catalyst of interoperability and aggregation in the payments industry. Aggregation involves the interconnectivity of all payment terminals deployed in the system. NIBSS ensures that all terminals used in the e-payment industry and all devices deployed in Nigeria would accept all cards issued by banks and other licensed card schemes without discrimination.
NIBSS ensures technical and operational standardization of all devices deployed in the financial system. This assures a constant availability and uniform functionality of the terminals and devices. The emphasis is on the ubiquity of payment process in Nigeria.
NIBSS provides a reliable data channel, effective interoperability and ensures higher Point of Sale Terminal (PoS) availability. NIBSS also enables Value Added Services on PoS (VAS on PoS) as well as provide services on terminal certification. NIBSS enables Next Day settlement of Merchants for POS transactions.
Mobile Payment Interoperability
NIBSS provides services to the players in Mobile payments to enable them interoperate with banks and other financial institutions. This helps Mobile Money providers offer a wide array of services to their clients and subscribers.
Corporate Lounge
Corporate Lounge is an electronic service that allows individuals and organizations with multiple bank accounts domiciled in different banks in Nigeria see all of their online financial information, all in one place. It provides a single platform to view them all centrally. This service leverages on the ability of NIBSS Instant Payment (NIP) to check account balance and transfer funds between accounts irrespective of the banks involved.
Central Payment Gateway
NIBSS Central payment gateway, an e-commerce application service solution. It is a service that authorizes customer payments to e-businesses. It is simply the web equivalent of a physical point of sale terminal located at a retail outlet. CentralPay is a payment gateway application developed by NIBSS. With CentralPay, web merchants can easily receive payments online from their customers in exchange for goods and services. Essentially, NIBSS Central Payment gateway comes in two variants: CentralPay and CentralPay Plus.
CentralPay: This is an Internet Payment Gateway developed to facilitate payments on the Internet using all card types (local and International). Central pay plugs-in to new and existing merchant websites and acts as a bridge between a merchant's website and financial institutions (banks) to process payment transactions.
CentralPay Plus (+): This is an Account based Internet Payment Gateway built on the NIBSS Instant payment platform. Central pay+ plugs-in to new and existing merchant websites and allows customers pay merchants in real-time using already existing internet banking credentials.
Account Verification Service
Sequel to the introduction of the Nigeria Unified Bank Account Number (NUBAN), a scheme which pioneered the introduction of 10-digit account numbers across all banks in Nigeria, it became imperative to provide users and the general public with a means of independently confirming that an account number is valid under the NUBAN.
Thus, NIBSS introduced the Account Verification Service (AVS) to eliminate the incidence of invalid Customer Details in EFT instructions. With the AVS, individuals as well as financial institutions presenting instruments for payment can verify the validity and correctness of Beneficiaries' Bank Account Details prior to the processing the actual payment instruction.
QR Code Payment Standard
Download the QR code payment standard documentation
Settlement Services
Private switching companies and the Central Securities Clearing System Limited (the clearing system of the Nigeria Capital Market) rely on NIBSS for the settlement of their operations.
The settlement data of these companies are transmitted electronically to NIBSS daily (over the NIBSS secure payment network). The NIBSS settlement engine processes received data and aggregates such through the RTGS of the CBN.
Appropriate electronic advices are provided to banks and other stakeholders in every processing cycle.